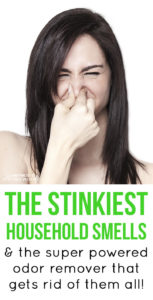 Carpet Odour Treatment Northern Beaches
We love our pets and our children. We also love our homes because this is where we spend a good amount of our time. But should we compromise dirt and foul smell just because we have pets? In a word, no.
We provide odour treatment northern beaches services to commercial and residential customers. Members of our well-trained team are able to provide superior odour treatment services on the Northern Beaches. Our technicians have all received the right training making them qualified to remove every carpet odour in your home. Since we have been in this business for a long time, we deliver odour treatment northern beaches services.
Have you tried every trick in the book to remove your pet's body oil and odour from your carpet without making any headway? Has your local carpet cleaner given it a try without removing the odour completely? If yes, then your commercial and residential property can benefit from our cutting-edge services, as we are always committed to offering you the best carpet odour treatment. You can reach us easily on phone as we have courteous representatives who are always on standby to answer all your queries.
Our customers based on the Northern Beaches of Sydney subscribe to our odour treatment northern beaches service very often and we receive lots of positive feedback from them.
If you would like more information about our outstanding carpet odour treatment northern beaches services and steam cleaning procedures or even just some advice about your carpet, call our northern beaches carpet odour cleaners now on 8311 0608. We are happy to help you.