Tile Cleaning Northern Beaches
Thorough cleaning of tile floors manually is one that many do not enjoy doing because it requires a lot of hard work and most times the results you get after doing the cleaning yourself aren't outstanding. The conventional cleaning you do yourself does not remove all dirt trapped in grout lines. That is why you need us – the best Tile & Grout Cleaning Northern Beaches service provider.
The Tile Cleaning Northern Beaches services we provide means that we completely remove  all dirt and particles that have been stuck on your tile over time. We will clean all types of floors to a very high standard and restore the lustre to your floors making your once dull floor tiles new again.
The Best Tile Cleaners Northern Beaches Has To Offer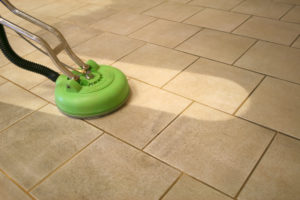 We know that you do your best to keep your tiles and floors new by mopping them. However, when we give it a professional touch, the difference is dramatic. We will clean all deep stains that normal mopping cannot remove. Our trained technicians, who have many years of experience doing similar cleaning, use specially formulated, eco-friendly chemicals to get rid of all stains on your floor. We also provide lino cleaning northern beaches services. Our top-notch tile & grout cleaning northern beaches services will make it a lot easier for you to clean and maintain your flooring.
Our experts will first inspect your floors to determine the appropriate cleaning method and the best solution to adopt. We will then use our cutting edge cleaning machine to remove all dirt from your tile and most importantly the grout which accumulates a lot of dirt progressively. The high water pressure our professionals will apply during scrubbing at a temperature is sure to eliminate all bacteria and allergens from your tile.
Tile and Grout Sealing Northern Beaches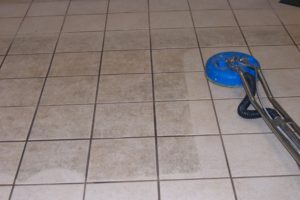 Our tile & grout cleaning northern beaches services include grout sealing. We highly recommend sealing of tile grout to forestall staining it in the future. Our experts will use a sealant to cover all grout areas. With the sealant, your grout is protected from stains and spills. It will also enhance future cleaning for a long time.