Upholstery Cleaning Northern Beaches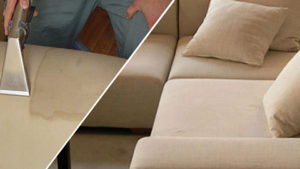 We are specialists in upholstery cleaning Northern Beaches. Our professionally trained technicians have the technical know-how and they are able to use cutting edge machines to carry out carpet and upholstery cleaning Northern Beaches. We will use the right cleaning method that is most suitable for cleaning your upholstery.
Our work begins with examination of the material your upholstery is made of to determine the best and safest way to clean your upholstery. Members of our team have been trained to use a range of methods to clean your upholstery so that they are clean as possible. We are usually not satisfied until every part of the upholstery is thoroughly cleaned. The results speak for themselves always.
The Best Upholstery Cleaners Northern Beaches Has To Offer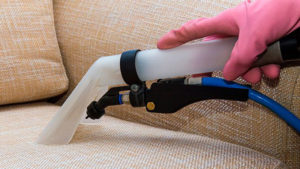 Our sofa cleaning Northern Beaches services prolong the lifespan of your upholstery and there is always a difference in its appearance whenever our technicians clean it. Our professionals are able to remove stains caused by oil, grease, and blood. Though stains from food particles are easily removed too. The texture and the fibre your sofa is made of will determine the cleaning technique our skilled technicians will adopt. We are one of the best couch cleaning Northern Beaches service providers because of the quality of work we do.
We do not recommend re-upholstering or getting new upholstery just because there are stains on your upholstery. Our powerful tools will remove most tough stains regardless of the number years that you have had them on your upholstery. A combination of the right tools and a professional touch yields the desired result.
Try Our Couch Cleaning Northern Beaches Services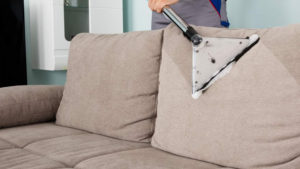 We are very good at cleaning sofas, upholstery, and couches. As new upholstery materials are introduced on the market, we evolve and train our technicians to adopt new and better methods of handling such materials.
After cleaning, we can offer stain protection solutions to save your upholstery from spills and dirt. We also use solutions capable of removing viral and bacterial agents found on many furniture especially dirty ones. This means we don't just clean; we remove stains, dust mite, water stain and odour from your upholstery.
To learn more about our outstanding carpet and upholstery cleaning Northern Beaches services, call us immediately on 8311 0608. We would be glad to put a smile on your face.